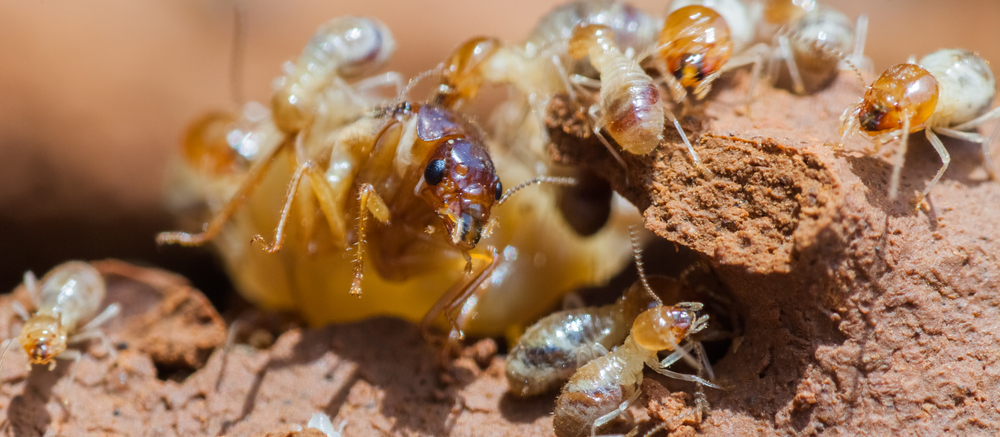 Protect Your Property From Structural Damage by calling On the Spot Pest Control LLC
FIND AN EFFECTIVE TERMITE TREATMENT IN NEW JERSEY:
Termites and other wood-eating insects can wreak havoc on your property. Every year, termites account for about $5 billion in property damage. As soon as you suspect their presence, you should schedule a termite inspection right away.
A licensed pest control technician will identify a possible infestation and provide you with the best termite treatment. Call On the Spot Pest Control LLC today to schedule a termite inspection in New Jersey!
WE'LL CATER TO YOUR INDIVIDUAL NEEDS
You can rest assured On the Spot Pest Control is fully equipped to exterminate the pests around your home or commercial property safely. We:
Are state-licensed and require all technicians to pass tests to continue working
Provide a termite treatment that will meet your specific needs
Can exterminate other wood-destroying insects, like carpenter bee, carpenter ants and powder post beetles
Every property has different needs, so we always strive to find the absolute best pest control solution for our clients. Contact us today to get a subterranean termite treatment estimate. We are based in Gillette and service most of New Jersey.