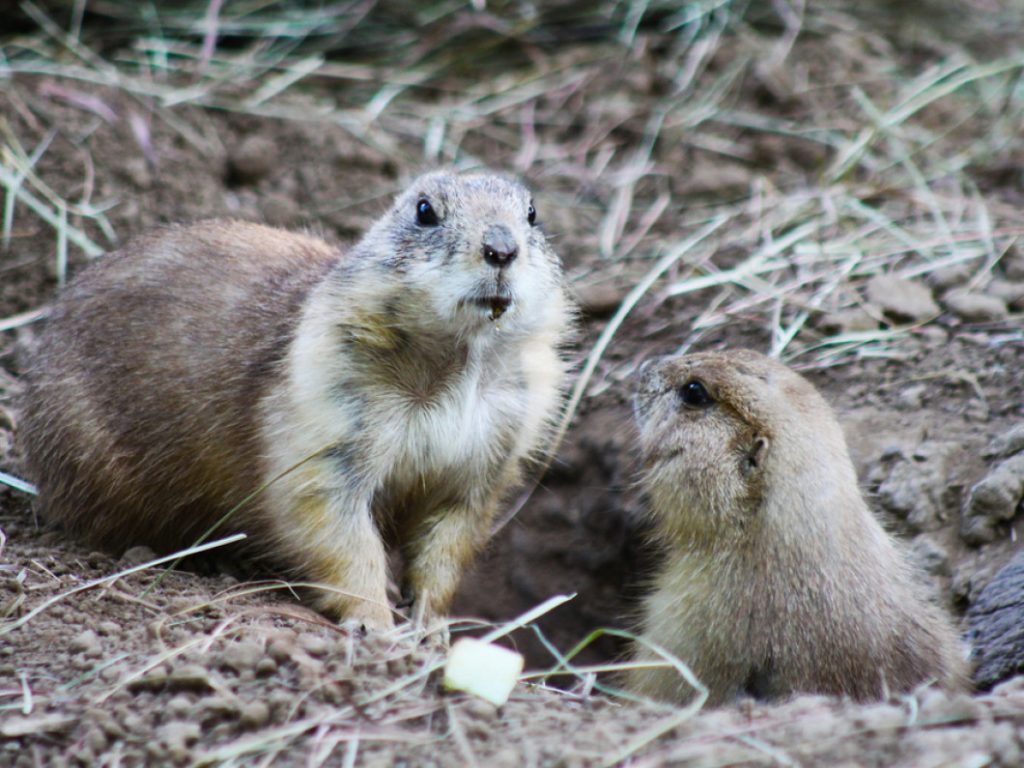 Keep Local Wildlife Outside Where They Belong with help from On the Spot Pest Control LLC
LEARN MORE ABOUT OUR WILDLIFE CONTROL SERVICES BASED OUT OF GILLETTE & NEWARK, NJ
Are critters rustling in your garbage after you turn off all the lights? As soon as you spot wildlife around your home or commercial property, you should call a wildlife control expert based in Gillette & Newark, NJ right away.
Wild animals can damage your home severely and carry harmful diseases that could affect your health. We offer wildlife control to eradicate:
Bats and groundhogs
Moles and Opossums
Raccoons and skunks
Squirrels and snakes
Don't let wildlife damage your home or harm your health. Schedule wildlife control from On the Spot Pest Control LLC based in Gillette & Newark, NJ today. We serve the greater NJ area!
WE'RE EXPERIENCED BAT HANDLERS
On the Spot Pest Control has over 50 years of wildlife control experience. We're also certified by the National Wildlife Control Operators Association (NWCOA) to perform bat removal. Our credentials have prepared us to:
Identify bats based on behavior
Understand bat morphology
Use advanced exclusion techniques
Determine the best equipment to use
Decontaminate your space safely once we're done
We're thoroughly educated on the best bat handling techniques, and we're well-informed about seasonal restrictions. Contact us today to discuss your bat removal needs with a local expert.